Our 2021 Ecoprint calendar, Protecting the Natural Beauty of the Chesapeake Bay, has given us the opportunity to work with 13 different organizations, all dedicated to helping solve the environmental challenges in this important ecological hub. December features ShoreRivers, an organization that promotes climate resilience by advocating for climate-smart legislation, restoring natural landscapes, and educating all ages to be stewards of the environment.
If you are paying attention, you know we are running headlong into a climate crisis, the effects of which will be devastating to the environment. At this pace, glaciers will keep melting, weather patterns will intensify, and sea levels will continue to rise. Luckily there are organizations like ShoreRivers working tirelessly to mitigate these adverse effects.
Through advocacy and enforcement, restoration projects, water quality monitoring, and campaigns ranging from agricultural practices to community inclusion, ShoreRivers is putting in the work today so we can all enjoy clean waterways tomorrow and for generations to come. Here are just a couple examples of the brilliant work they're doing everyday:
Joining VIMS' Submerged Aquatic Vegetation (SAV) Campaign 
Twenty years ago, the Virginia Institute of Marine Science (VIMS) began a campaign to sow seeds in Chesapeake waters. The move was meant to restore the dwindling population of eelgrass and native plant species in the region. Underwater grasses create a healthy ecosystem by providing habitat and oxygen, filtering sediment, absorbing nutrients, sequestering carbon, and promoting shoreline resilience.
After seeing the incredible work VIMS was doing, ShoreRivers joined the campaign. To date, they've planted over 70 million eelgrass seeds that span an area of over 9,000 acres. That's a lot of ground to cover; without the help of ShoreRivers and other partner organizations, the campaign wouldn't have the reach and impact that it does. As a result of their efforts, the Bay has seen an enormous increase in eelgrass and other native plants.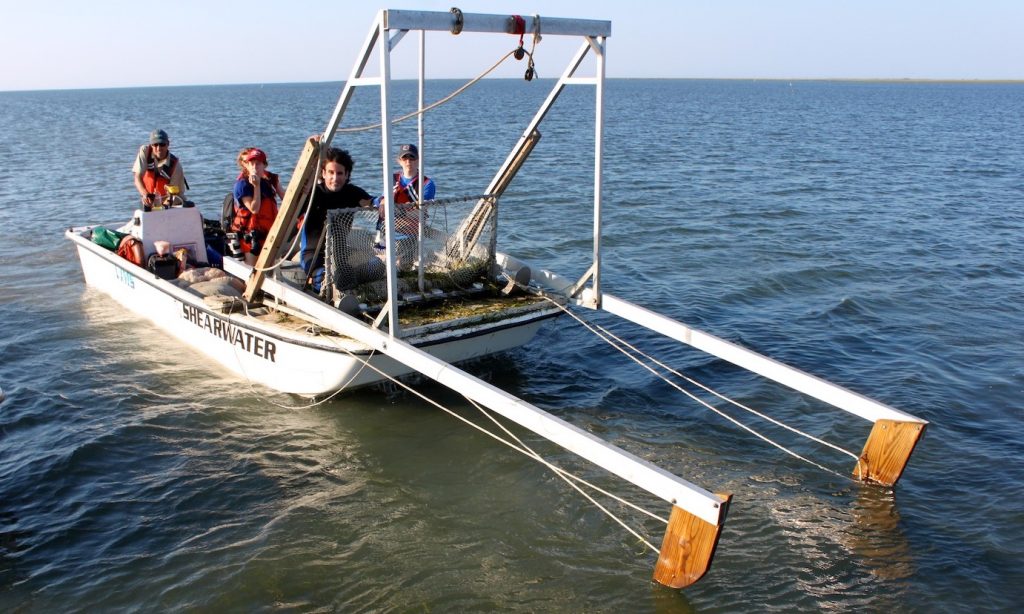 Educating Bay Residents on Environmental Impact
Climate change is expected to bring more intense rainfall to the Chesapeake Bay region. With heavy downpours, sediment pollution will increase and more fertilizers and pesticides will make their way into the rivers.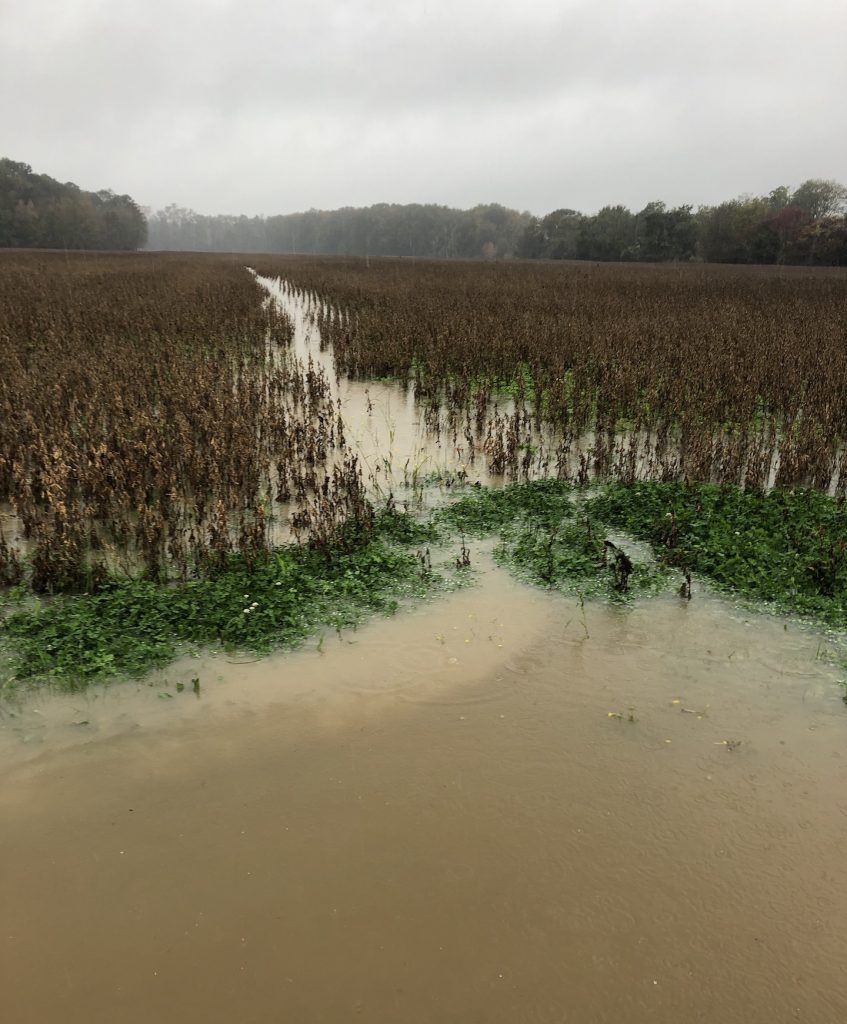 ShoreRivers educates locals on the importance of eliminating fertilizers, proper soil practices, the impact of landscaping, and planting native species. Together, these conservation efforts help establish river-friendly habits and reduce water pollution so the Bay stays clean and clear all year long.
---
Join me in supporting ShoreRivers' efforts. To learn more about how you can get involved, check out the variety of volunteer opportunities on their website.
Sustainably,
Bobby Firestein
---
ShoreRivers
History
ShoreRivers was created in 2017 after three nonprofit organizations merged together: Midshore Riverkeeper Conservancy (MRC), Sassafras River Association (SRA), and Chester River Association (CRA).
Midshore Riverkeeper Conservancy was founded in 2008 to protect the Miles, Choptank, and Wye Rivers from pollution and destruction. Sassafras River Association formed in 2004 to keep Chesapeake Bay water resources clean. And finally, Chester River Association was started in 1986 by environmentally conscious citizens in a bid to find a solution to the poor water quality in the Chesapeake Watershed.
Together, these three organizations are now greater than the sum of their parts and can continue their fight for the environment as one united front: ShoreRivers.
Mission
ShoreRivers protects and restores Eastern Shore waterways through science-based advocacy, restoration, and education.