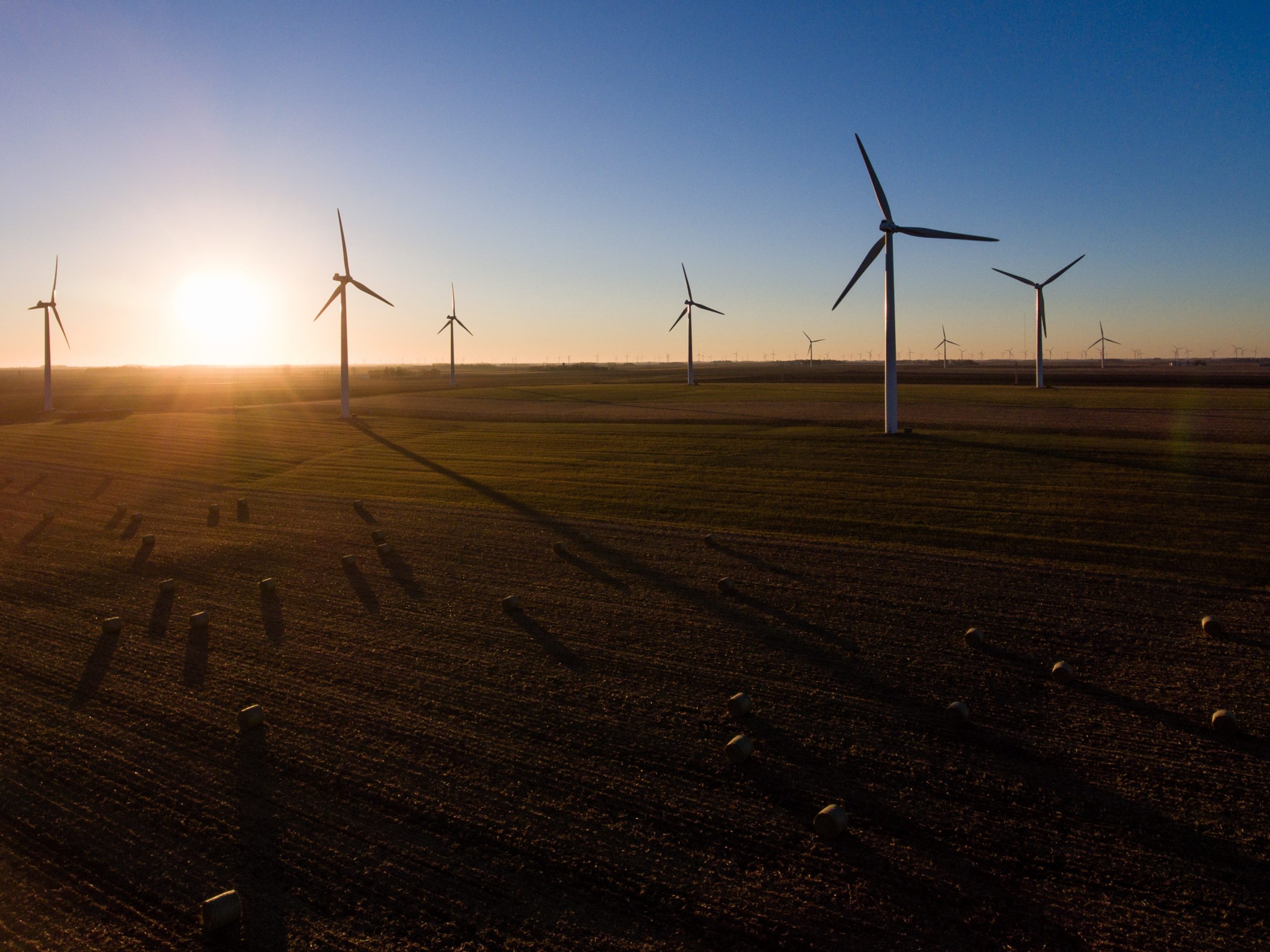 Environmentally Sustainable Printing Since 1977
100% committed to sustainability. The first 100% wind powered printing company.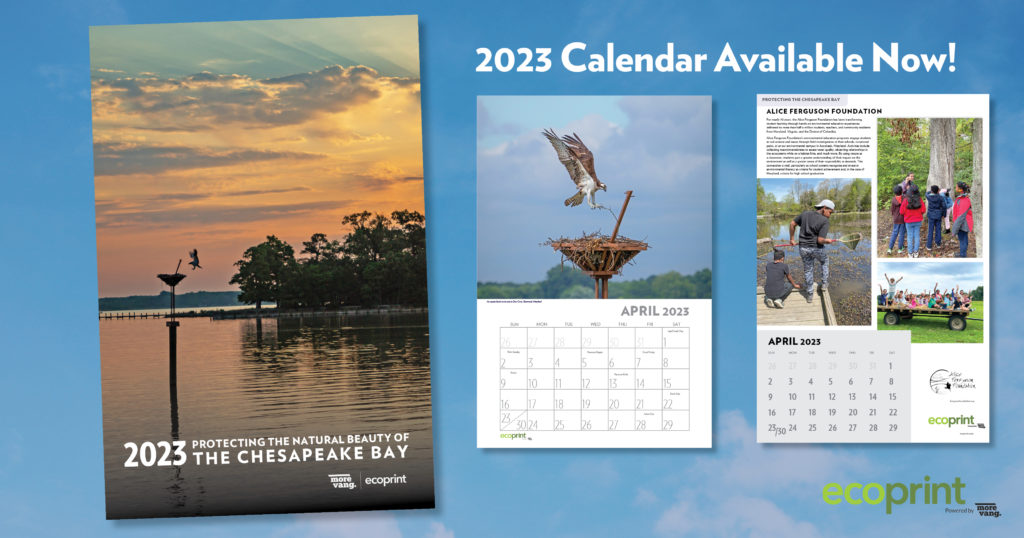 An Environmental Printer Focused on Excellence
At Ecoprint, we offer a broad range of communication services – graphic design, offset, digital and large format printing, data management, promotional products, mailing, and fulfillment.
Graphic Design Made Easy
Designing strong marketing materials can be a challenging task. With a full graphic design department, we can take your ideas and turn them into eye-catching pieces.
Personalize Your Projects
Enhance their impact on your customers through the use of VDP, unique designs, and sustainability.
Your brainchild is our inspiration.
Let us combine our printing and marketing expertise with the service necessary to take your project from concept to completion. Business cards to brochures, catalogs to calendars, we'll deliver what you need, on time.
Reforestation Efforts with ForestPlanet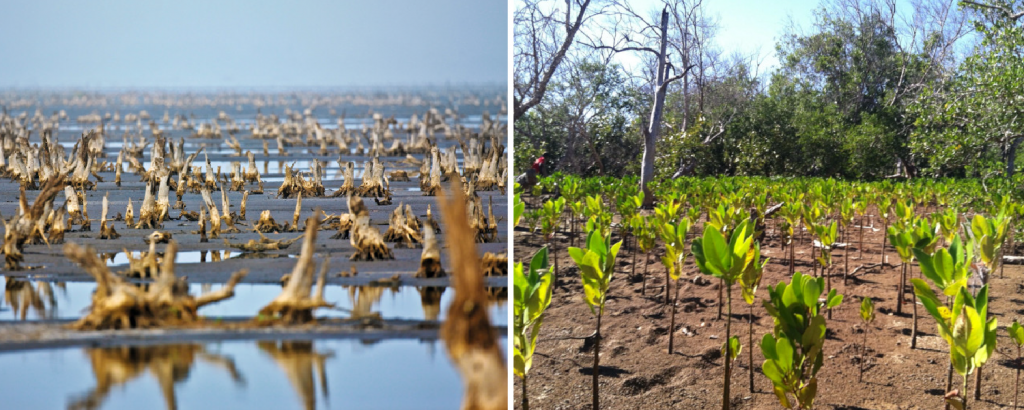 We consistently lead the industry in green standards and techniques; from our unwavering focus on investing in leading edge sustainable paper and ink to reducing our footprint through our use of renewable energy and the systematic conservation of resources.
Our mission is to lead the charge in helping to transition the paper and printing industries to a higher level of sustainability. Clients and partners choose Ecoprint because they demand excellence in service and because they want their projects to reflect their commitment to a greener planet.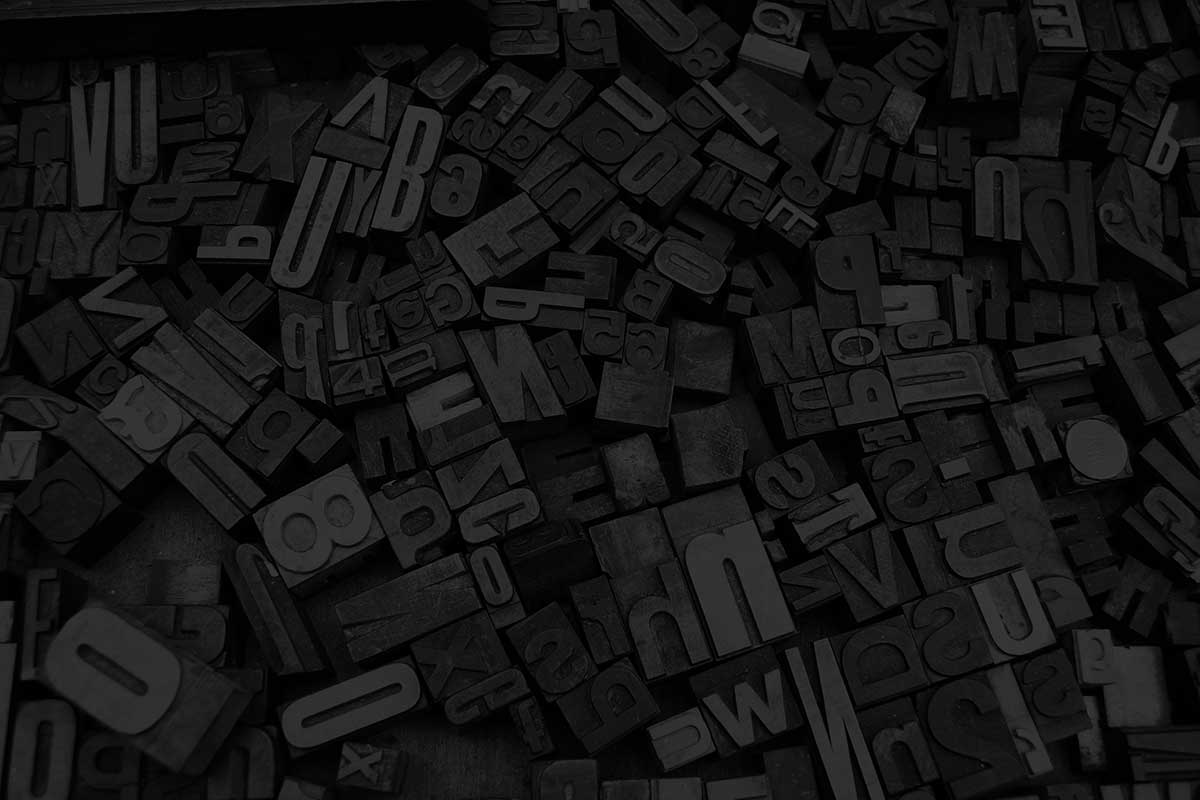 is now powered by