There's nothing more essential to our survival than water. But this precious resource is fragile and must be protected. Microbes, salts, and pollution from agriculture and industry, along with the effects of global warming, threaten our critical water sources. The federal Clean Water Act, passed in 1972, went a long way towards reducing water pollution and protecting our waters, but there is still much to be done.
This year is the 50th anniversary of the passage of the Clean Water Act. To celebrate this anniversary, Waterkeepers Chesapeake (WKC), an environmental advocacy organization dedicated to protecting the waters in and around the Chesapeake Bay, is launching its Clean Water Act 50th Anniversary Campaign (CWA50). Its goal is to engage more people on a critical mission: Get involved.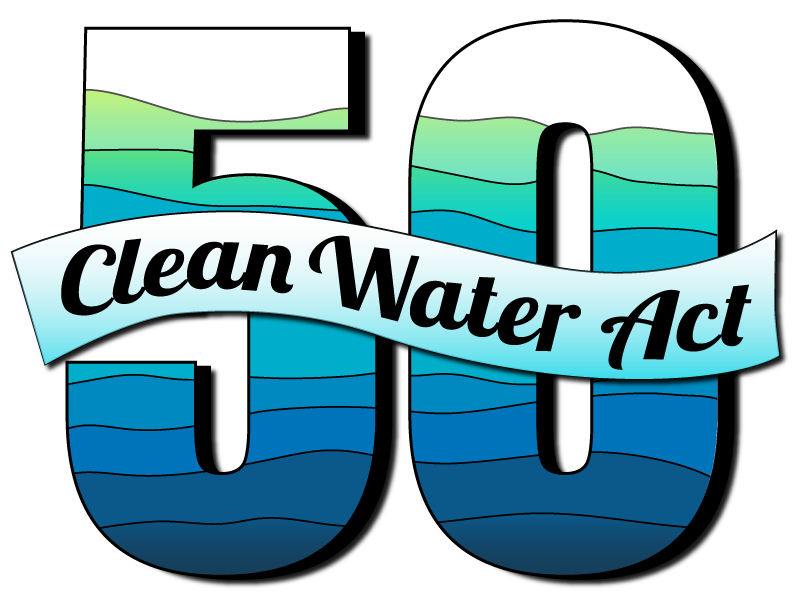 "The job of protecting our precious water resources, whether it's engaging in legislative advocacy, holding potential polluters accountable, or bringing legal action, is too big for a single organization," notes Robin Broder, deputy director of WKC, which is, in itself, a coalition of 17 separate local Waterkeeper organizations. "It takes all of us to bring about the needed change. We need everyone to get involved!"
As part of the anniversary campaign, WKC is launching a website to connect people and organizations with a variety of anniversary activities ranging from paddling events to river cleanups to legislative activism. "This offers everyone, including community members who have experienced water pollution in their own backyards, a real opportunity to work for measurable change," says Broder.
And this water advocacy has never been needed more. Despite the billions of dollars spent to clean up the watershed in the Chesapeake Bay region, more than 60% of our local rivers and streams are still not meeting basic state water quality standards. Just last year, grassroots WKC advocates worked to pass multiple clean water bills, filed lawsuits to protect our natural resources, and worked tirelessly to raise awareness about the relicensing of the Conowingo Dam.
"Our efforts go beyond just water as well," says Broder. "We have hosted webinars on everything from plastic pollution to sustainable farming to environmental justice. One of our long-term campaigns, Fair Farms, which works on sustainable farming and its connection to Maryland waters, is going strong. This is a great time to get involved!"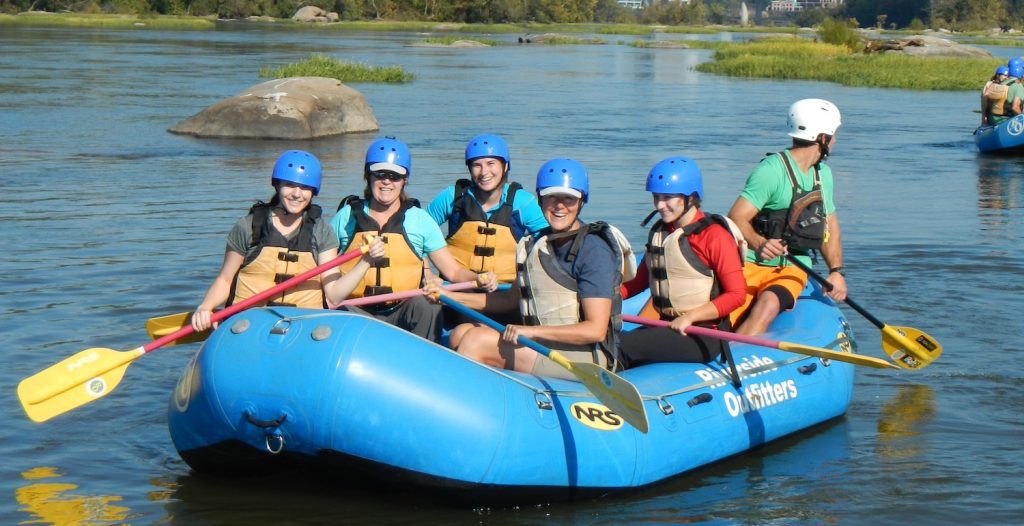 Waterkeepers Chesapeake is part of the Waterkeeper Alliance, the world's fastest growing environmental movement, which unites more than 300 Waterkeeper organizations around the world. Together, Waterkeepers patrol and protect more than 1.5 million square miles of waterways on six continents.
Join the movement! To learn more and become a partner, visit Waterkeepers Chesapeake's website at www.CWA50.org. To support WKC with a purchase of a Chesapeake Bay 2022 Ecoprint Calendar, click here.
Sustainably,
Bobby Firestein