We are all aware of the environmental challenges we face around the world. Every day, there is another news story about wildfires, ferocious storms, pollution infiltrating our waterways and the air we breathe, islands of plastic floating in the ocean, contamination that's making people sick, the disappearance of habitats and the consequences for wildlife. Tackling these challenges feels daunting to say the least.
So this Earth Day, we want to recognize the people who are working to save the environment, for they are truly saving the world. We want to celebrate their achievements, highlight their efforts and bring awareness to the work they are doing every day so that we may better support them in their quest to save the planet.
National Achievements
Amanda Gorman, Youth Poet Laureate and Climate Activist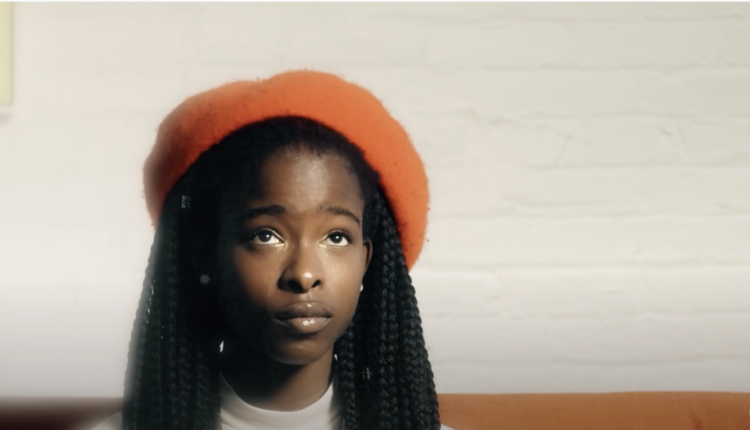 Known for her amazing poem "The Hill We Climb," delivered at the Inauguration of President Joe Biden and Vice President Kamala Harris, Amanda Gorman is also a compelling climate leader. In 2018, Amanda authored "Earthrise," a poem about environmental conservation dedicated to Al Gore and the Climate Reality Project. If you haven't had the opportunity to hear "Earthrise," check it out here.
President Biden's Infrastructure Plan
With elements of the Green New Deal, President Biden's infrastructure plan is a key pillar of his effort to combat climate change. Through this proposal, President Biden pledges to make the U.S. electricity sector carbon-neutral by 2035, with the entire economy being carbon-neutral by 2050. If passed, President Biden's plan would be the largest federal effort ever to lower greenhouse gas emissions and would position the U.S. to lead the world in addressing climate change for a sustainable and secure future.
The Bald Eagle Population Has Quadrupled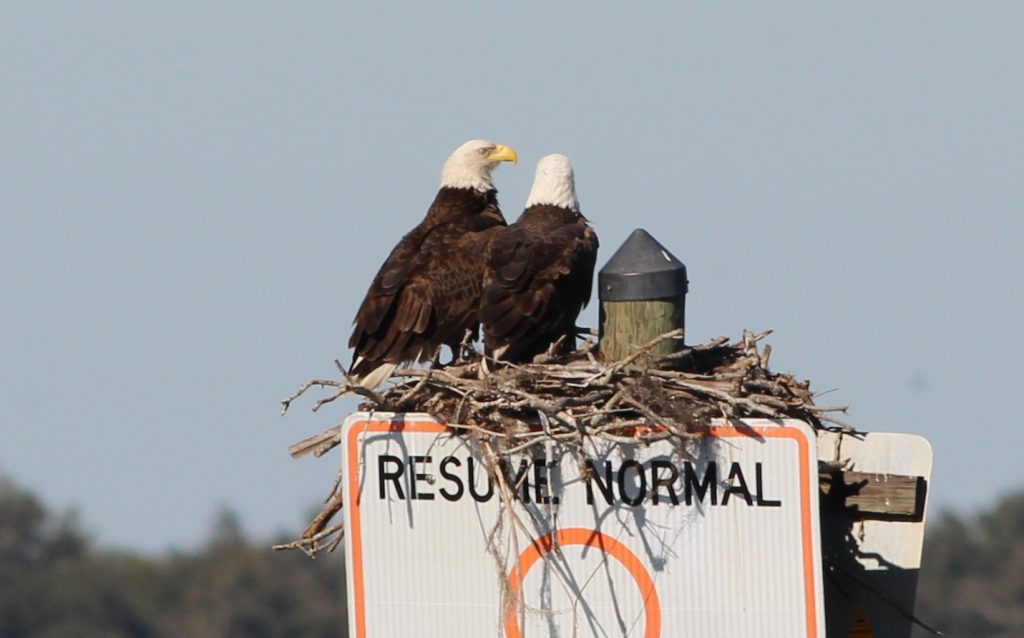 One fantastic story of environmental conservation is the increase we've seen in the number of bald eagles over the last decade thanks to the work of the United States Fish and Wildlife Service. These birds were once on the road to extinction because they were constantly being hunted and poisoned. In 2009, there were an estimated 72,000 bald eagles in the United States. Today, with their numbers hovering around 300,000, bald eagles are off the endangered species list and are thriving.
International Achievements
Greta Thunberg Campaigns for a Better Environment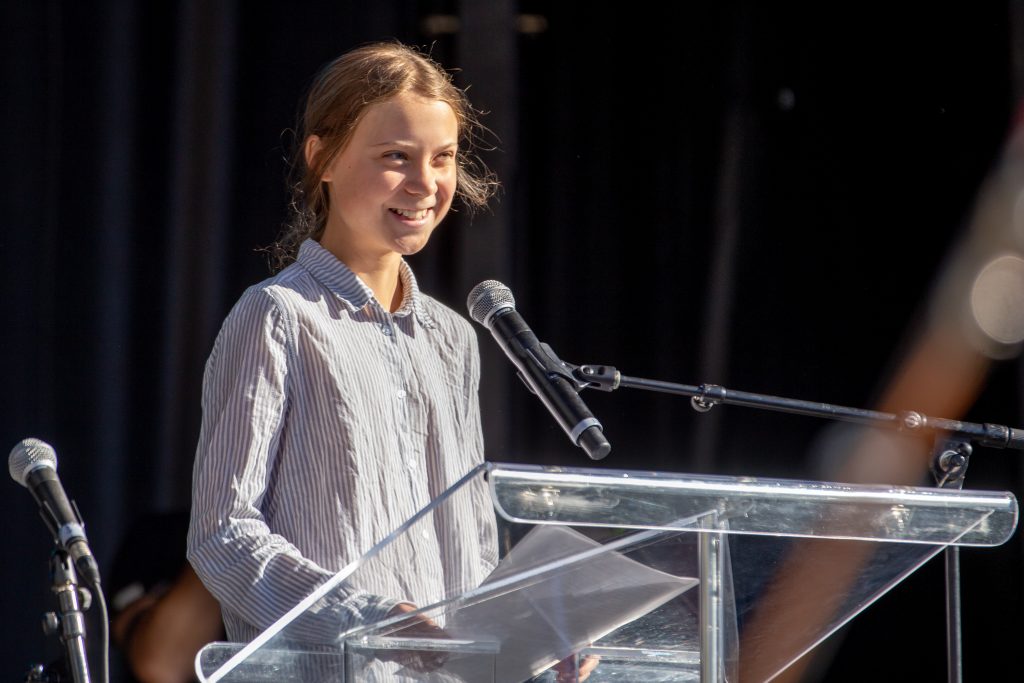 When talking about influential environmental activists, we would be remiss if we did not mention Greta Thunberg. Greta, who was Time's 2019 Person of the Year, is best known for inspiring a global student movement to champion actions against climate change. In 2019, she founded The Greta Thunberg Foundation to support projects and groups working towards a more just and sustainable world. Most recently, Greta has lent her voice to the call for vaccine equality and distribution for underdeveloped nations. Looking at the impressive work Greta is doing, it is clear that the environment and our world is in the right hands.
A Greener Nairobi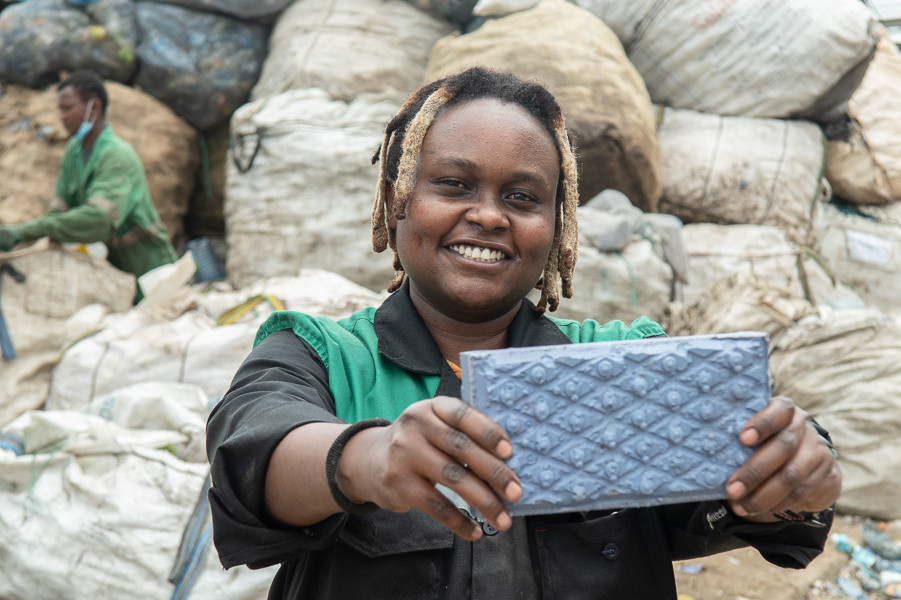 Nzambi Matee is another environmental revolutionary making big waves. This young lady from Nairobi, Kenya is the founder of Gjenge Makers, a company that uses plastics to make exceptionally strong and durable building materials. Gjenge Makers produces 1,500 bricks a day from a mix of plastics that can no longer be processed or recycled. Her incredible efforts have gone a long way in reducing plastic pollution and have earned her the United Nations Environment Programme's (UNEP) Young Champions of the Earth award for 2020.
Circular Economy Embraces Both Environmental Protection and Humanity
A circular economy is a strategic and systemic approach to economic development that is mutually beneficial to both businesses and the environment. But while the circular economy has always focused on environmental conservation, it largely neglected the people that make up our global society. Not anymore. Today's circular economy takes into account the full lifecycle of a product rather than just its source to assess the environmental, economic and humanitarian impact. Now having a child disassemble a cell phone in hazardous conditions is considered just as bad as buying cobalt mined through child labor from conflict-stricken regions.
Local Achievements
Offshore Wind Farms in Maryland and Virginia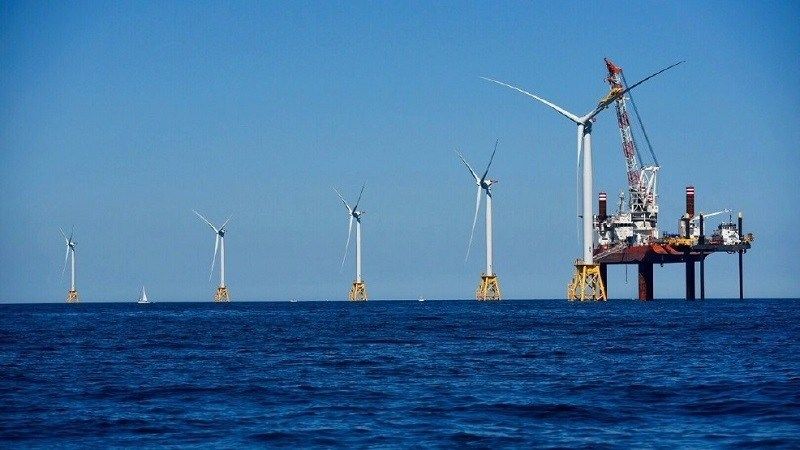 Ørsted Wind Power North America LLC and National Oceanic and Atmospheric Administration (NOAA) have agreed to share physical and biological data from offshore wind farms in Virginia and Maryland. According to NOAA, this data will "fill gaps in ocean science areas, particularly in ocean mapping and observing, to help meet NOAA missions related to climate adaptation and mitigation, weather-readiness, healthy oceans, and resilient coastal communities and economies."
Maryland Bans Polystyrene Foam
Polystyrene foam (commonly referred to as Styrofoam) is one of the most significant contributors to pollution worldwide. That is why the state of Maryland banned expanded polystyrene (EPS) foam effective October 1, 2020. The move was geared towards protecting public health and the environment at large from the devastating effects of Styrofoam's production, use and disposal.
Virginia Takes Action on Single-Use Plastics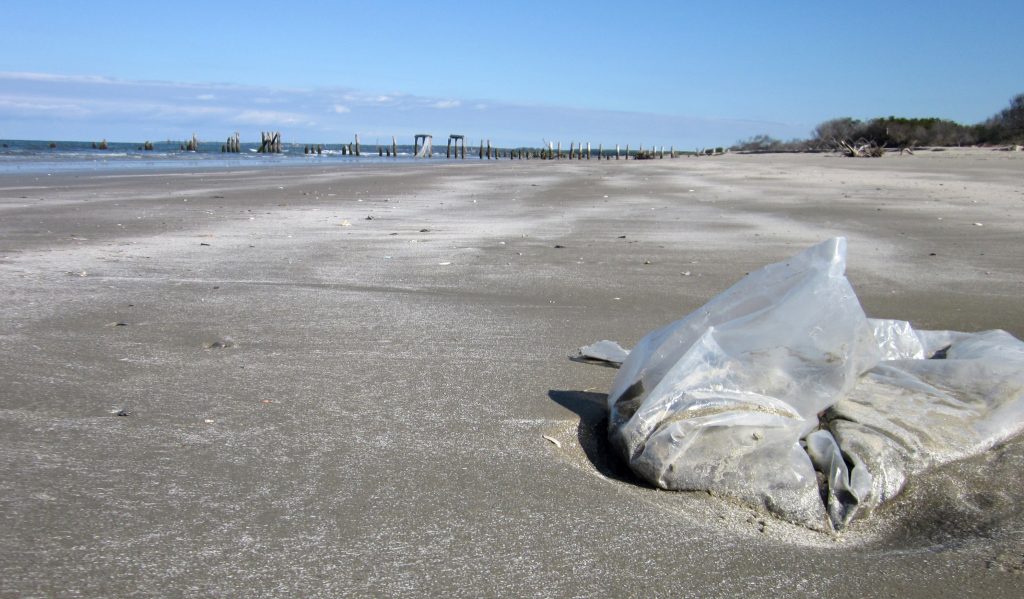 Virginia Governor Ralph Northam has signed an executive order to reduce "Virginia's reliance on single-use plastics, which pollute waterways, harm fish and wildlife, and take up space in landfills." The plan starts with phasing out single-use plastics at state agencies, colleges and universities and will expand to include other hazardous items like polystyrene by 2025. The plan aims to reduce landfill waste by 30 percent and eliminate single-use plastics, among other things, by 2030.
Boosting the Blue Crab Population in the Chesapeake Bay
For 12 years now, the number of female crabs harvested in the Bay has been below 25.5% (the target). In response, various stakeholders, including the Chesapeake Bay Foundation, developed and implemented a blue crab management plan. The most recent survey in 2020 showed that while the total number of crabs was down from the previous year, those numbers are much higher than they were in the late 1990s and mid-2000s. These results indicate that the blue crab management plan has helped stabilize the Bay's blue crab population.
Of course, our fight for the environment is far from over, but it's also important to take a step back and acknowledge the wins, both small and large. People like Nzambi are finding innovative ways to use excess plastics. The bald eagle population has increased. Less plastic and polystyrene pollution will end up in the waterways and landfills in our area. The point is, we are making progress—and that is always worth celebrating.
So on this Earth Day, strive to see the good amidst the chaos. We can all do something to make a change. Happy Earth Day!
Sustainably,
Bobby Firestein