If you have been around the Chesapeake Bay recently, you have likely seen ShoreRivers' impressive work. As a non-profit organization committed to safeguarding all rivers and waterways across Maryland's Eastern Shore, ShoreRivers manages hands-on projects, advocacy, and public outreach aimed at reducing the pollution in our river waterways.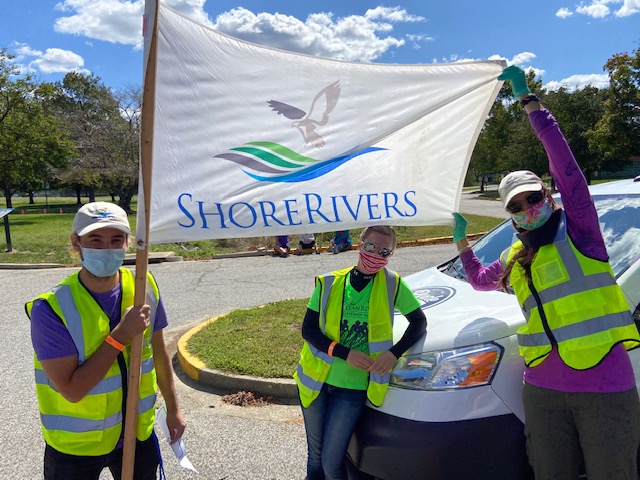 This year, Ecoprint participated in the "Ride for Clean Rivers," which is an annual cycling event that raises money to fund ShoreRivers' many programs. Participants complete a 20-, 35- or 62-mile ride from Chesapeake College through Queen Anne's and Talbot counties. And despite the pandemic this year, there were nearly 300 participants, which is actually a better turnout than last year and a sign that people are taking water conservation seriously.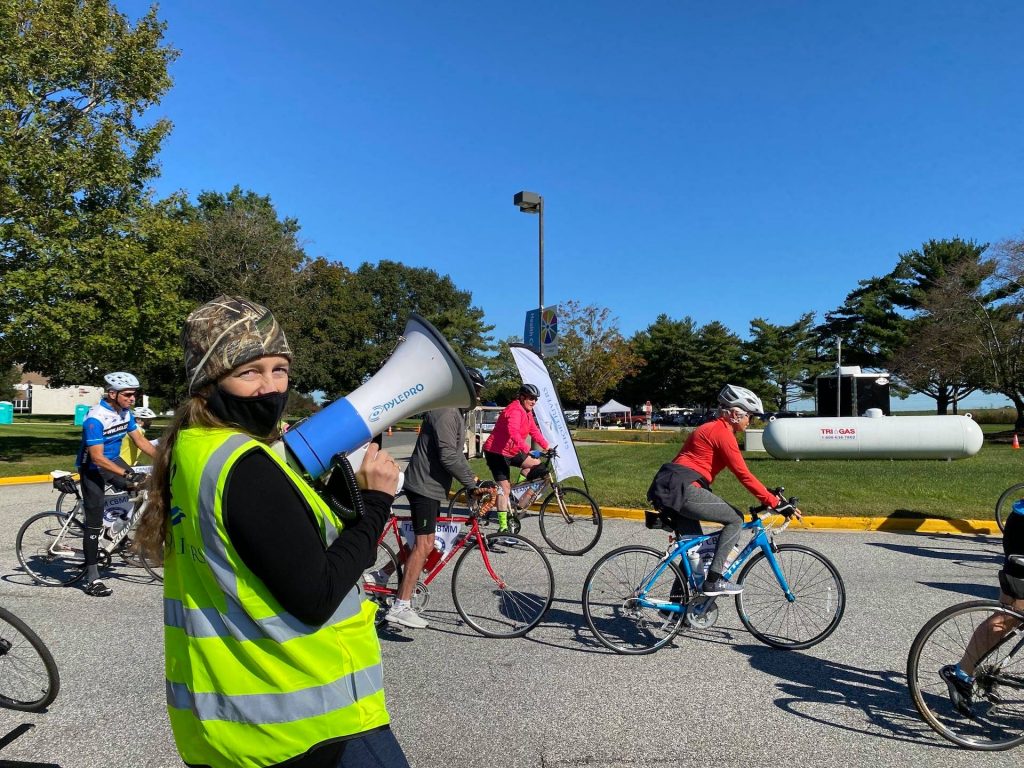 Team Ecoprint cumulatively rode over 150 miles and raised over $500 to help fund ShoreRivers projects. In all, this year's event raised over $33,000!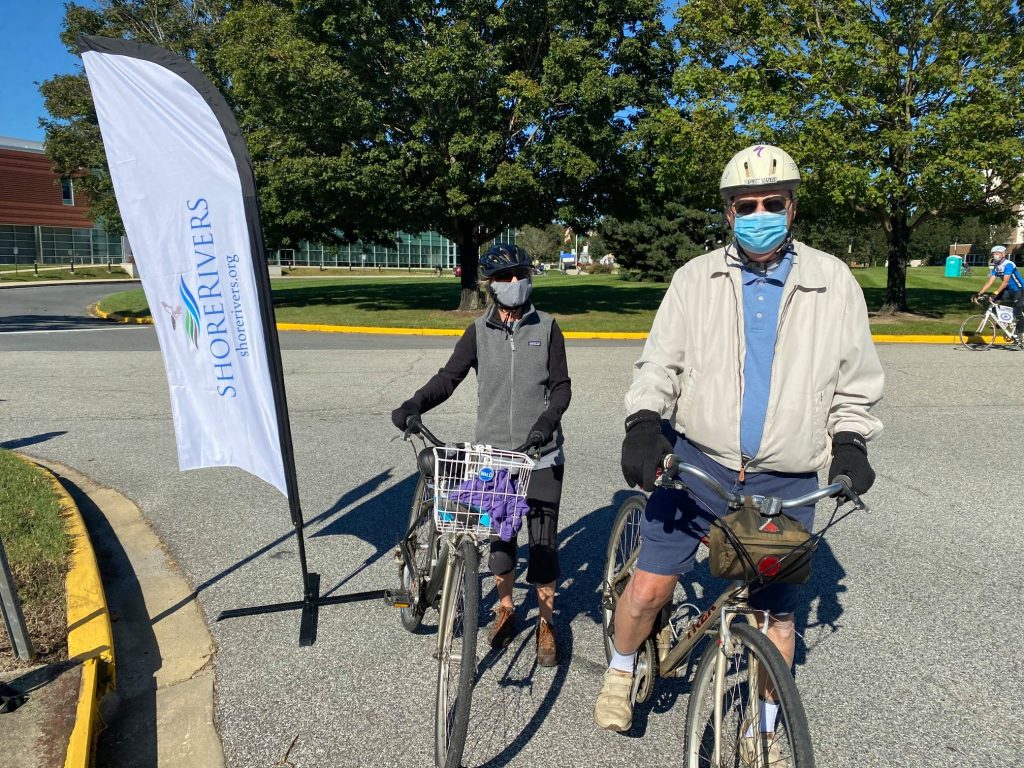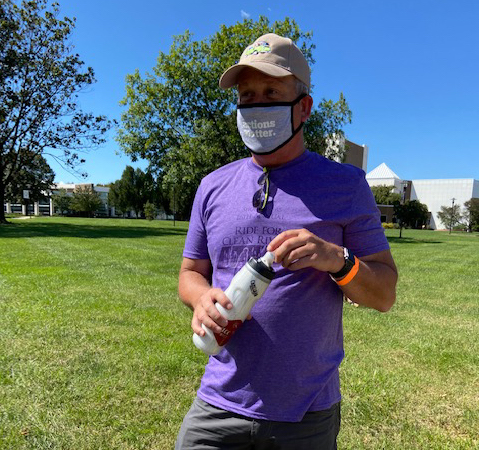 But it's not too late to support ShoreRivers and help protect our waterways. You can still donate to Team Ecoprint through September 30.
Sustainably,
Bobby Firestein
Learn More About ShoreRivers
ShoreRivers was formed in 2017. The organization was born after three organizations came together and merged. These groups were the Midshore Riverkeeper Conservancy (MRC), the Chester River Association (CRA), and the Sassafras River Association (SRA).
Midshore Riverkeeper Conservancy (MRC): MRC was a non-profit organization formed by Tim Junkin in 2008. Based in Easton, Maryland, the organization was devoted to the protection of water and wetlands, focusing on the Miles and Wye Rivers, Choptank stream, and the Eastern Bay.
Chester River Association (CRA): Chester River Association was formed in 1987. Like MRC, CRA was also a non-profit organization that protected water and wetlands through advocacy programs, outreach, and restoration. The organization was known for its ability to encourage public awareness and cooperation to eradicate threats to freshwater ecosystems.
Sassafras River Association (SRA): SRA was formed in 2004 by a group of people living around the Sassafras River who were concerned about the deteriorating state of the river and committed to finding a solution to restore the river to its original state.
Because each organization was dedicated to preserving waterways, their shared interests brought them together to form one cohesive, stronger organization that manages the entire Chesapeake Bay: ShoreRivers.
Together they have huge potential to take on several restoration projects, as well as more capacity to implement a wide range of programs. And most importantly, they can now effectively reduce the pollution of river waterways.