Several weeks ago, we sponsored a bike tune-up event at the magnificent Rock Creek Park alongside ForestPlanet. Although we had our doubts due to the ongoing pandemic, the turnout was terrific. So many people showed up from the community to utilize this pop-up event. During the event, we got to talk about recycling, reforestation programs, and many other sustainable topics.
Seeing how well the first bike tune-up event went, we decided to hold another one. This one, too, was a massive success.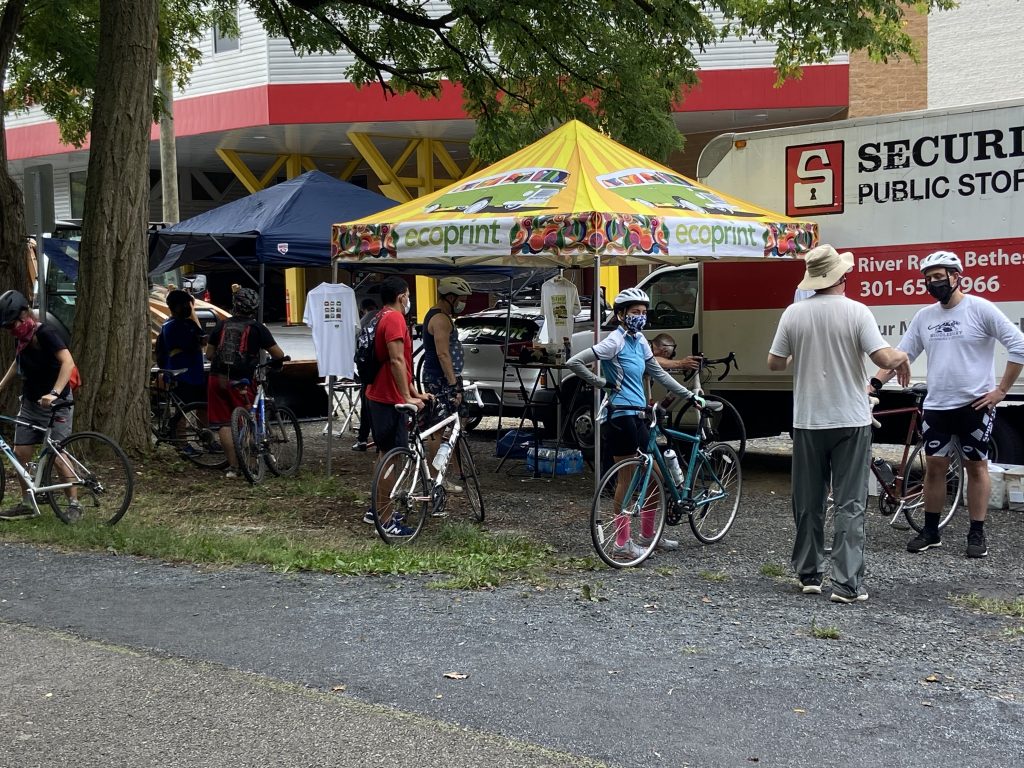 This past Sunday, we set up shop on the Capital Crescent Trail at Neal Potter Plaza, located at mile marker 4.5. The Capital Crescent Trail is a stunning trail that runs from Washington D.C. to Maryland. The trail is situated on the right-of-way of the Baltimore and Ohio railroad, and after its completion in 1910, the trail was used to transport coal and building materials. This continued until 1985 when the trains stopped running. In 1996, the trail reopened as a public pedestrian trail and has been a popular spot for local cyclists ever since.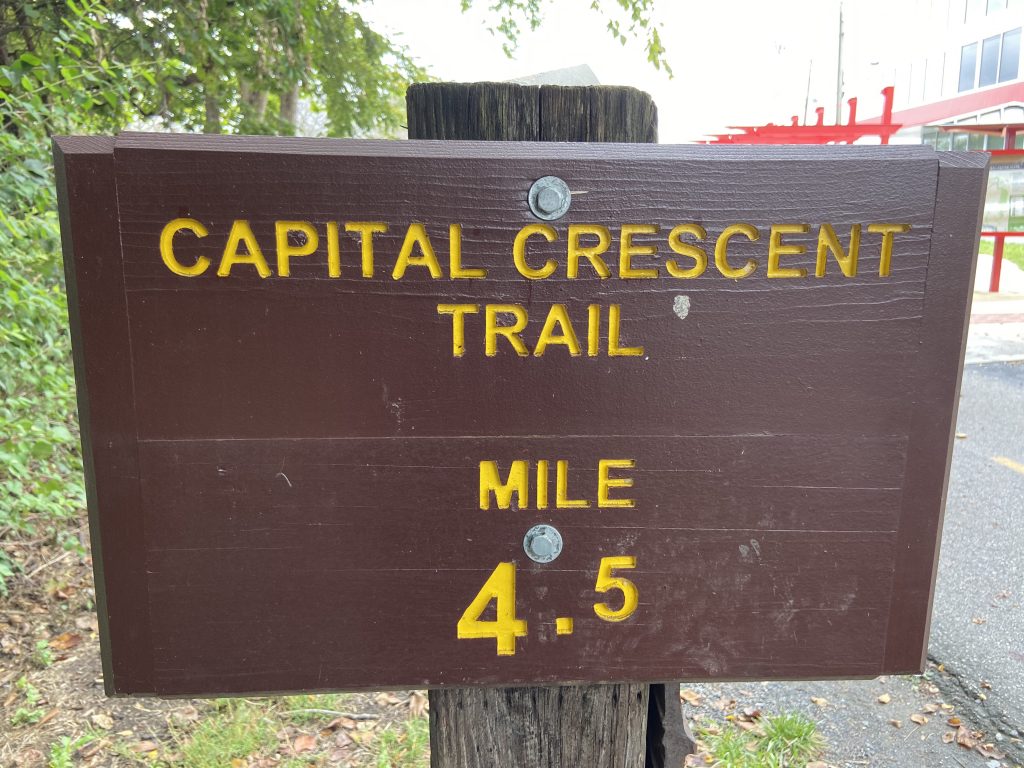 The location turned out to be an excellent choice and most certainly contributed to the event's success. We enjoyed giving back to the community and interacting with so many people while assisting with their bikes.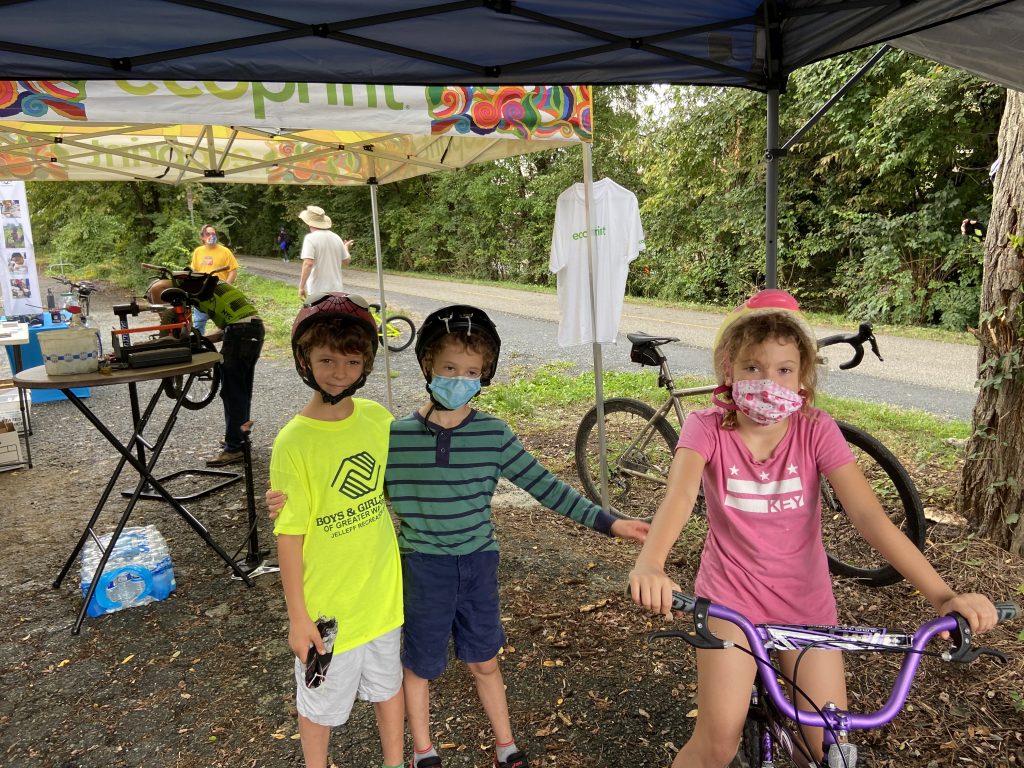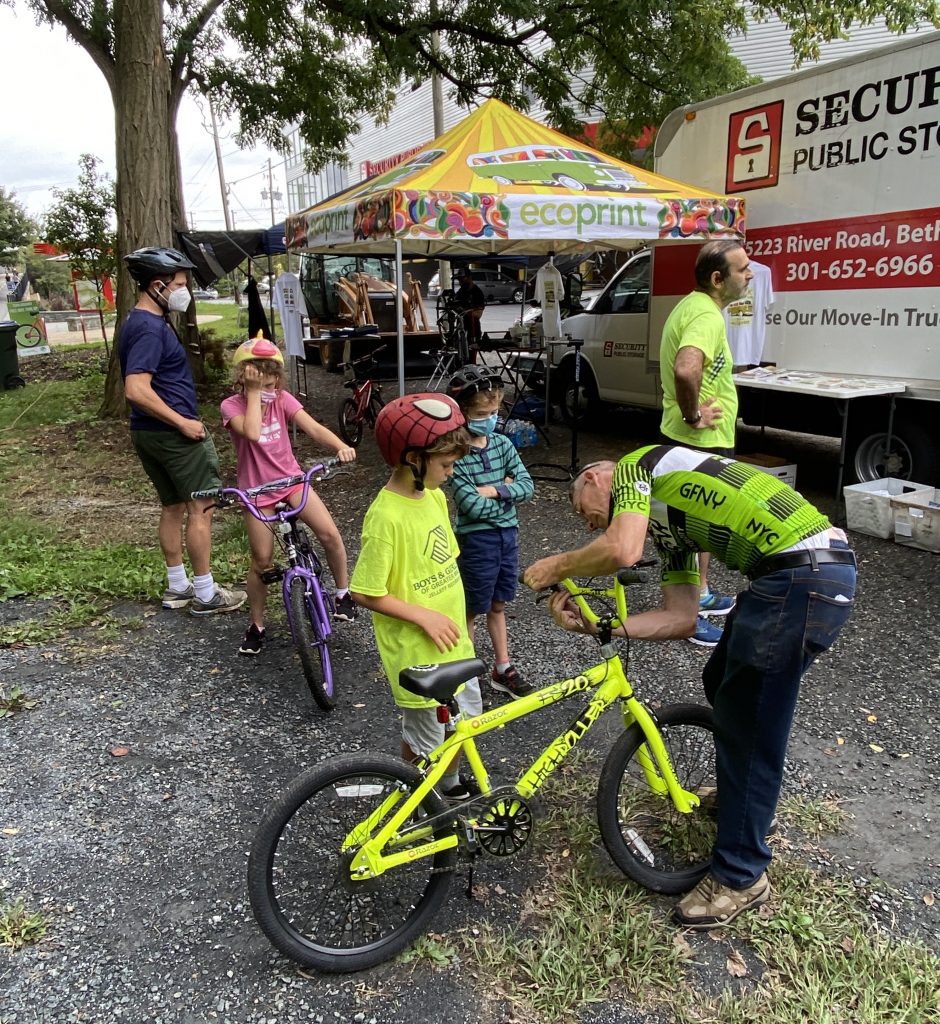 Through these events and others like them—such as the e-recycling event we held with ForestPlanet and the ShoreRivers "Ride for Clean Rivers"— we are proud to say that we practice what we preach.
Sustainably,
Bobby Firestein
Learn More About ForestPlanet
Headquartered in Washington D.C, ForestPlanet is a non-profit organization that supports large scale reforestation projects worldwide. Over the years, ForestPlanet has created a great network of tree-planting partners who help the organization establish and rebuild natural tree environments in various areas, such as the work they are doing in Madagascar.