This week, Apple CEO Tim Cook announced the company's goal of becoming carbon neutral by the year 2030. As a longtime Apple user and brand advocate, I commend this effort and similar pledges from tech giants like Microsoft and Amazon. Climate change will require progressive businesses—and their customers—to make commitments to renewable energy. But as I look around the nooks, crannies and assorted junk drawers in my home, I begin to wonder if energy usage is really Apple's biggest sustainability issue?
The average lifespan of a cell phone in America is a brief 22 months. Steve Jobs unveiled the first iPhone back in June of 2007. So If I am an average consumer, I have discarded seven phones over the past 13 years. One look in the junk drawer would suggest that my family of seven is a major contributor to a growing e-waste time bomb that is out of sight to most on the planet.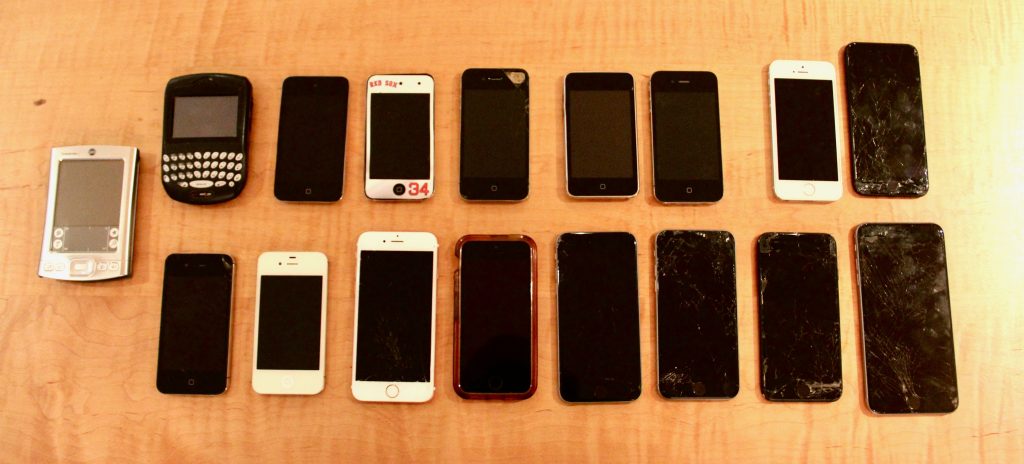 Apple and other device manufacturers are in the business of developing features and performance enhancement that drive us to upgrade our products. At the same time, these businesses have created a monopoly for parts and authorized repair services. In 2014, a "right to repair" bill was introduced in the state of South Dakota allowing for competition and outside innovation to increase the life of electronics. Surprisingly, Apple lobbied against that bill and many others that have since been introduced across the country. To date, no legislation has been passed, leaving many of us with drawers full of obsolete electronics. The resulting e-waste problem has become increasingly unsustainable.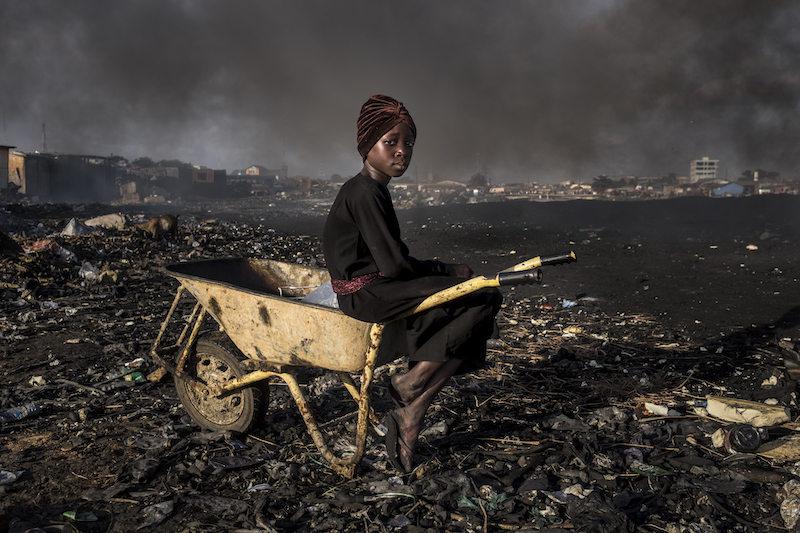 So what can Ecoprint and our environmentally conscious consumers do? In my last email, titled Sustainability is Complicated, I explained that many of us think of the topic as something others should be working at. In this email, I'm inviting you to convert your environmental interests into action. Together, I believe we can make a difference on some of the planet's most pressing sustainability issues.
Learn
This week we are publishing our first issue of Ecoprint Insights. These reports will provide a basic introduction to several of our biggest sustainability challenges. In our first issue, we are focusing on the world's growing e-waste problem. The report highlights the photographs and experiences of Carolina Rapezzi who has spent years documenting e-waste hazards in Ghana.
Dispose E-waste Properly
On August 8th, Ecoprint will be hosting an electronics recycling day at our Alexandria, VA plant. For a small fee, you can responsibly dispose of your obsolete phones, laptops, computers, Palm Pilots and Newtons.The event is being run in partnership with ForestPlanet and eRecyc. Details on the event can be found here.
Get Involved
And finally, you can help push for legislative change. I believe we need better options and competition for the parts and repairs needed to extend device life. I encourage you to visit repair.org and learn more about "right to repair" legislation in your state.
Next month, we'll dive deeper into the subject of sustainable forestry. Until then, stay healthy.
In optimism,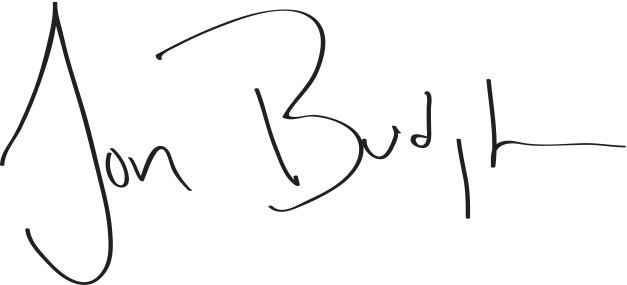 Jon Budington
CEO
Ecoprint / More Vang