Our 2021 Ecoprint calendar, Protecting the Natural Beauty of the Chesapeake Bay, has given us the opportunity to work with 13 different organizations, all dedicated to helping solve the environmental challenges in this important ecological hub. October features Chesapeake Legal Alliance (CLA), the only regional organization dedicated to providing free legal services to protect the Chesapeake Bay watershed.
Headquartered in Annapolis, Maryland, CLA is a non-profit organization that works with environmental organizations, citizens' groups, and individuals to improve the quality and condition of the Chesapeake Bay. It does this by advocating for better compliance with and enforcement of environmental laws.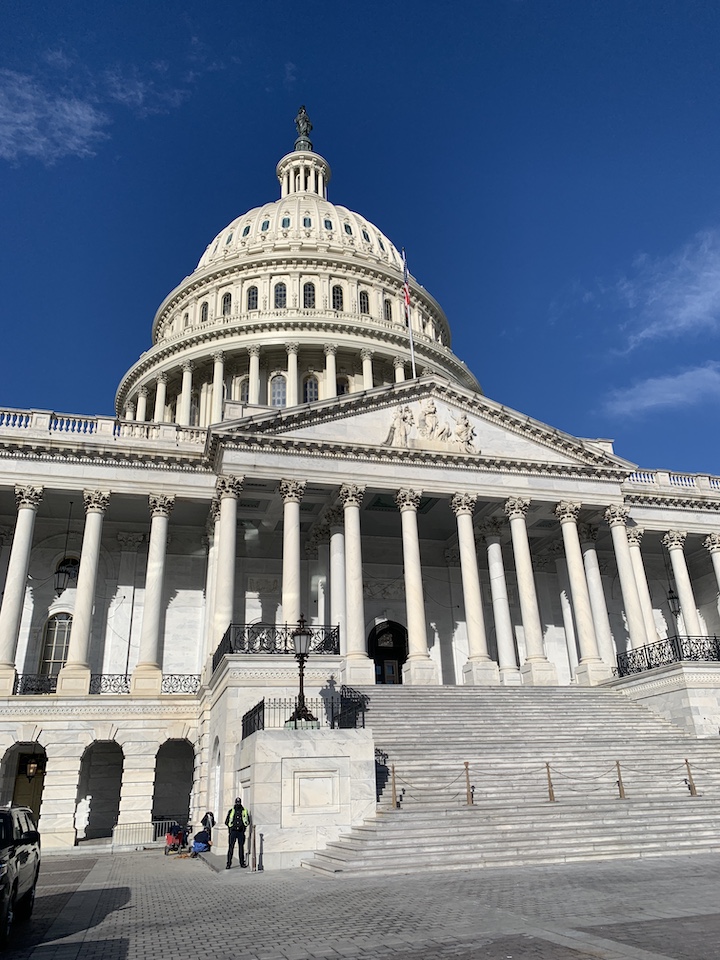 Enforcing the Clean Water Act In Order To Keep the Bay Clean
The Clean Water Act is a federal law that was put in place to reduce water pollution. While official enforcement of the Clean Water Act falls to the EPA, the law allows the public to help with enforcement if or when the government fails to do so. But the process, which requires access to government information, can be time consuming. So the Chesapeake Legal Alliance worked with Maryland legislators on a new law that ensures transparency and easy online access to information on pollution violations.
In addition to legislation, the Chesapeake Legal Alliance educates the community on the components of the law and how it affects them at the local level. Community involvement and enforcement is essential to protecting the Chesapeake Bay, and CLA stands ready to support citizens and organizations with advocacy, litigation, analysis, legislation, and education.
With more people looking out for the health of our waterways, we can:
Enforce existing environmental laws
Report and hold polluters accountable for their violations
Deter others from polluting our waters
Protect vulnerable communities from disproportionate amounts of pollution
Through enforcement of the Clean Water Act, the Chesapeake Legal Alliance has been able to reduce the amount of pollution entering the Bay.
CLA is instrumental when it comes to advocating for and enforcing environmental law. Since its inception over a decade ago, Chesapeake Legal Alliance has made huge strides in reducing pollution. With the Clean Water Act and other laws in place, we know CLA will continue to fight for a clean, safer Chesapeake Bay.
Sustainably,
Bobby Firestein
P.S. To learn more about our 2021 Calendars as well as our environmental contributors, click here.
---
Chesapeake Legal Alliance
History
Chesapeake Legal Alliance was founded in 2009 by Russell B. Stevenson, Jr. As a native Marylander and avid sailor, Mr. Stevenson created CLA as a way to use the law to restore the health and vitality of the Chesapeake Bay. He has served as Board Chair since founding the organization.
Today, the Chesapeake Legal Alliance boasts an impressive network of volunteer attorneys who take on nearly 100 legal projects each year to protect the Chesapeake Bay.
Mission
Chesapeake Legal Alliance's mission is to apply the power of the law to protect and restore clean water and promote healthy, resilient ecosystems for communities across the Chesapeake Bay watershed.