Our 2021 Ecoprint calendar, Protecting the Natural Beauty of the Chesapeake Bay, has given us the opportunity to work with 13 different organizations, all dedicated to helping solve the environmental challenges in this important ecological hub. February features Clean Fairfax. We are grateful to have Clean Fairfax as a participant and encourage you to support their cause and mission.
Fairfax County is known for its natural ecosystems and clean waterways. What most people don't consider, however, is how these waterways remain clean and litter-free.
Clean Fairfax is committed to fighting the war against water pollution and litter in Fairfax County's waterways. And the fight to protect the Chesapeake starts with the water that flows into it through its tributaries.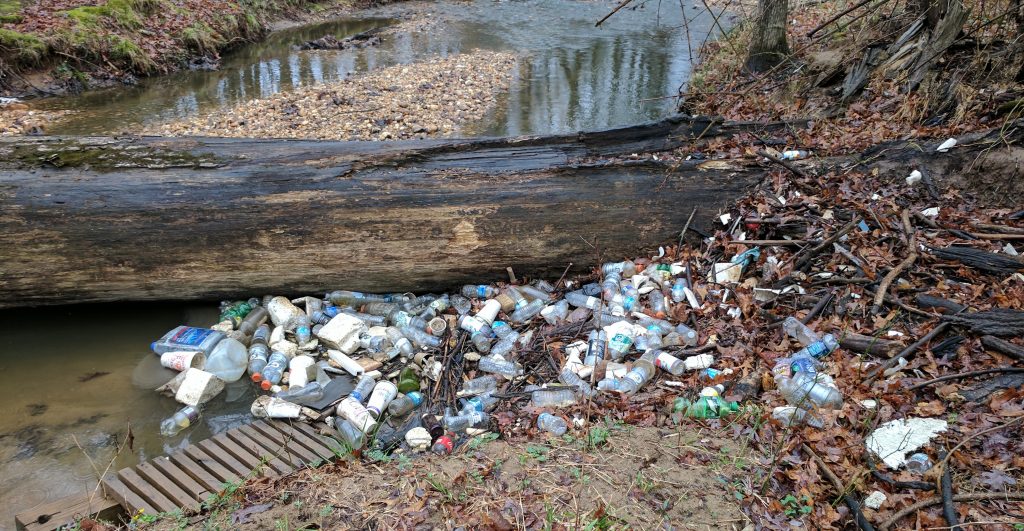 The health of Fairfax and Virginia rivers are a vital input for a thriving economy. Tourism and sustainable agriculture are among the top contributors to Chesapeake Bay's economic block. Today the vibrant Chesapeake Bay watershed economy generates more than $120 billion.
Here are some of the things Clean Fairfax has done over the years to make sure the area is clean and litter-free.
Relieving waterways from choking garbage
A polluted environment is costly and hazardous. Cleaning waterways is a one-time massive project, but once the job is done, little maintenance is required. That is what Clean Fairfax did almost 30 years ago. Cigarette butts, plastic bottles, and utensils flooded Northern Virginia waterways. They released harmful microplastic particles in water, causing devastating effects. Clean Fairfax unlocked the rivers from garbage pile-ups that were deteriorating water life.
Creating an education opportunity
Clean Fairfax opened doorways to environmental education. The scientific research on the effects of pollution on the waterways is slowly taking shape. Both students and researchers study this thriving ecosystem. This was not possible prior to the formation of Clean Fairfax.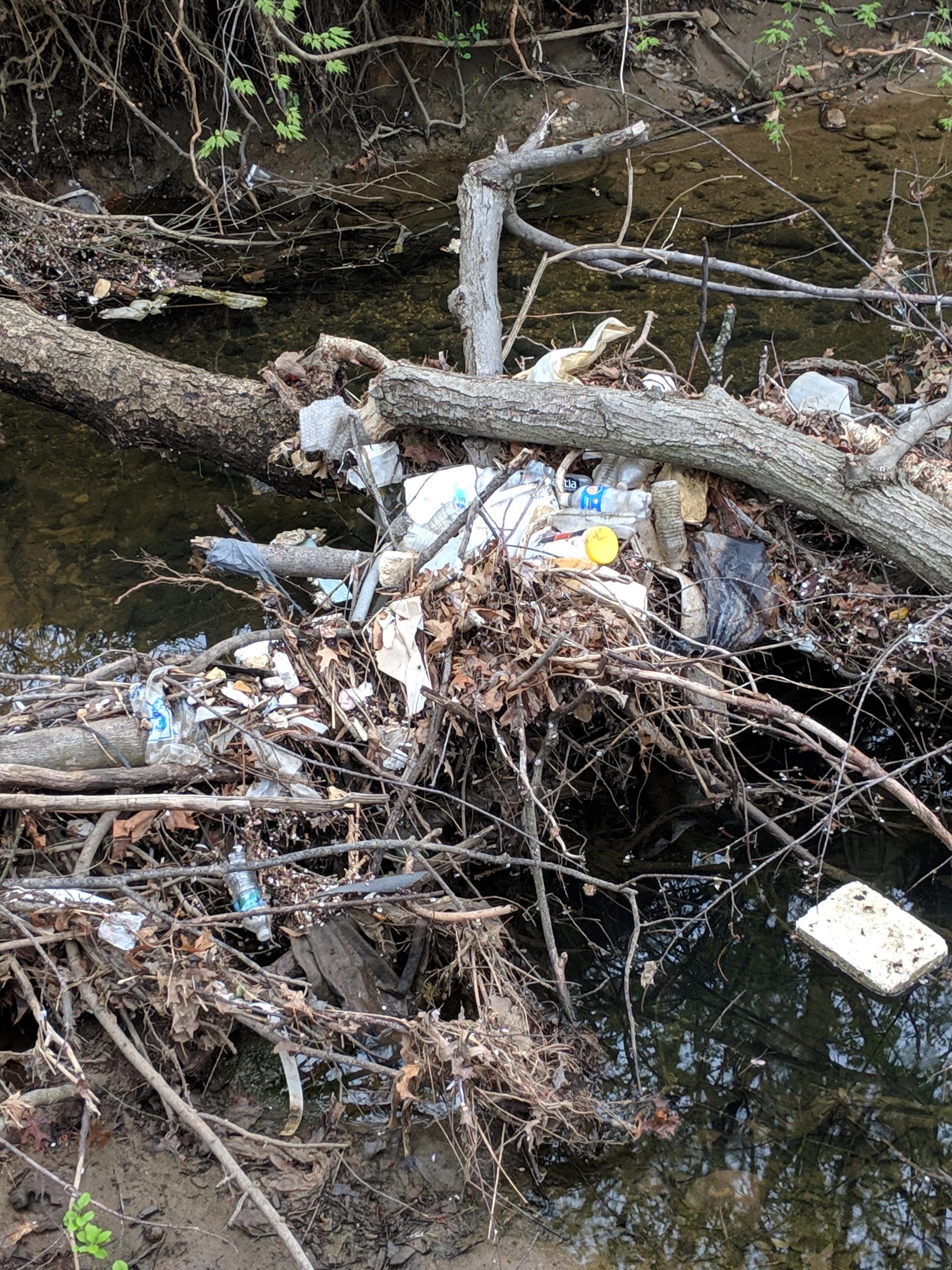 Keeping garbage where it belongs, away from the city and waterways
A high percentage of litter in our waterways comes from households; therefore, changing habits in society is crucial. Clean Fairfax stepped in to collect and discard plastic waste that escaped from businesses and residential areas. The organization also taught people how to protect their recycling bins from bin raiders like foxes and raccoons. This prevented trash from scattering all over the place and eventually making it into the watershed.
Preventing dirt from entering waterways
Dealing with waste at its source is Clean Fairfax's specialty. The organization has an ingenious way of dealing with dirt before stormwater transports it to the ocean. The outcome is a chain reaction that prevents 80% of land debris from reaching the Chesapeake Bay.
Clean Fairfax's efforts have earned the organization numerous local and national awards. Through education, community programming, and clean-up events, Clean Fairfax prevents untold amounts of litter from making its way into the Chesapeake Bay. Help us support this important organization, and take a cue from their motto: "If you're not part of the solution, you're part of the pollution."
Sustainably,
Bobby Firestein
P.S. To learn more about our 2021 Calendars as well as our environmental contributors, click here.
---
Clean Fairfax
Mission
The mission of Clean Fairfax is to encourage environmental stewardship and urban sustainability in Fairfax County, Virginia through education, programming and community involvement.
Clean Fairfax works on litter prevention efforts, promotes community cleanups and supports reducing, reusing and recycling. It also serves as a clearing house for environmental information in Fairfax County.
History
Clean Fairfax was established in 1978 by Fairfax County's Board of Supervisors. Formed amid the USA's ongoing fight against catastrophic environmental pollution, its initial aim was to implement an anti-litter campaign. After operating for seven years, Clean Fairfax became a private nonprofit organization in 1985.
Funding for the program comes from statewide taxes provided by manufacturers, wholesalers, and distributors of 15 product categories. As a recipient of a non-competitive state grant, Clean Fairfax Council educates the citizens of Fairfax County, Virginia on litter prevention and control, supports the county recycling program, promotes sustainability and provides environmental education to residents, businesses and students.
Clean Fairfax Council has received awards from the Adopt-A-Highway program, the Fairfax County Board of Supervisors, Hands of Healing, Keep America Beautiful, Keep VA Beautiful, Take Pride in America, Renew America, Operation Spruce Up, and the VA Dept. of Waste Management.