What to see in the DMV: August 28 - September 3
Happy Monday, Ecofriends! This week, we bring you another round up of fun things to do in the DMV community for the next seven days. It's Labor Day weekend (woohoo!) and the last week of summer before school starts in Montgomery County. Here's what you can do to make the most of it:

The Agora Government Relations & Public Affairs Marketplace
About: The Grassroots Professional Network (GPN) in partnership with George Washington University's Graduate School of Political School of Management (GSPM) and The Hill are hosting the Agora "The Marketplace for the Government Relations & Public Affairs" Industry. Join hundreds of advocacy professionals for an outdoor marketplace, network with industry peers, and sample the latest technology, tools, and trends. Make sure you visit the center stage to listen to live fireside chats hosted by GPN, GSPM, and The Hill's leadership.
When: August 31st from 3pm-6pm
Where: University Yard. H Street between 20th and 21st Streets, NW on the urban campus of The George Washington University in downtown Washington, DC.
Who: This forum is for government relations, advocacy, grassroots, PAC, public affairs, public relations, lobbying, and political professionals from entry level to the C-Suite.
For more information, please click here.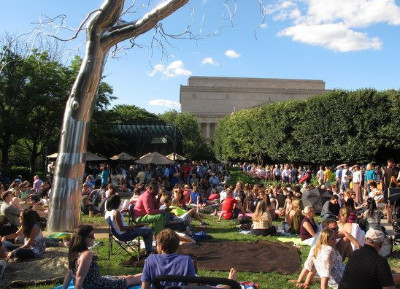 Labor Day Concert with the National Symphony Orchestra
What: The National Symphony Orchestra performs a free Labor Day Concert on the West Lawn of the U.S. Capitol each year, the Sunday before Labor Day. The concert is free and the orchestra usually plays patriotic favorites.
When: Sunday, September 3, 2017, 8 p.m.  Gates open at 3 p.m. Open rehearsal at 3:30 p.m.
Where: The West Lawn of the US Capitol. Easiest entrance points are 3rd Street and Pennsylvania Avenue, NW and 3rd Street and Maryland Avenue, SW.
For more, click here.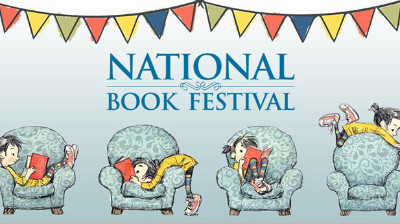 National Book Festival
What: Sponsored by the Library of Congress, this annual event celebrates books and reading. More than 175 award-winning authors, illustrators, and poets will be in attendance to talk about their work and sign autographs. Attendance is free and the event is family-friendly.
When: Saturday, September 2, 2017 from 9 AM to 10 PM.
Where: Washington Convention Center, 801 Mount Vernon Place, NW Washington, DC
For more, click here.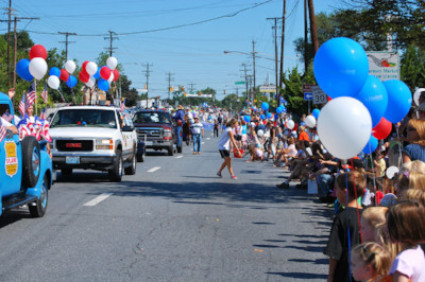 50th Annual Kensington Labor Day Parade and Festival
What: The parade features local marching bands, equestrian show groups, floats, locally elected officials, and ambassadors from local churches, schools, non-profits, and businesses. The festival has a ton of awesome food vendors, plus retail booths and activities for children of all ages.
When: Monday, September 4th from 10 AM to 2 PM.
Where: The parade travels from St. Paul Park toward Town Hall along Connecticut Avenue.
For more, click here.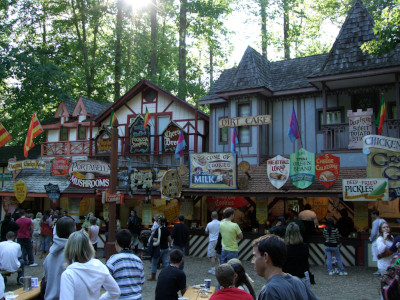 Maryland Renaissance Festival
About: This annual festival is a fall staple. It's starting to cool off so you won't get too overheated as you wander through different artisan booths, eat a giant turkey leg, watch a show, and enjoy the costumes. Dressing up isn't required at all, but it is tons of fun. There are special events and shows every weekend (jousting, anyone?) so be sure to check out what's happening on the day you plan to go!
When: Open every day this weekend (and select dates through October 22) from 10:00am - 7:00pm.
Where: 1821 Crownsville Road, Annapolis, MD 21401
For more, click here.