The Secret to Marketing to Millennials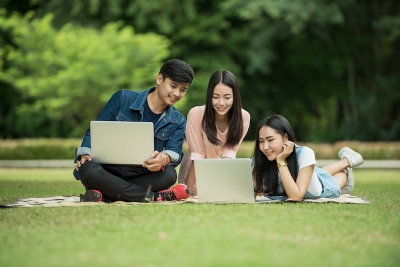 It seems like every other day, there's a new headline about millennials killing an industry. Millennials make up the largest share of the U.S. workforce and have surpassed the Baby Boomers in population, but many companies are scratching their heads about how to reach millennial consumers. There are a couple things you have to know about millennials in order to effectively tailor marketing efforts for them:
1. Millennials love social media. According to a recent Hootsuite report, 90% of Millennials have at least one social media profile, with 52% of that being active on 5 or more social media sites. That said...
2. Millennials hate advertising. They've grown up with constant media contact - constant advertising, product placement, commercials. They learned to filter out a lot of the information that's sent to them on a daily basis, and they find ways to avoid traditional advertising techniques. Netflix doesn't have commercials. You can pay extra to have ad-free Spotify. Spam filters catch and dispose of product marketing emails regularly.
So. How do you work with that?
Simple. Use your social media profiles to show prospective clients who exactly they'd be working with. Upload photos of your staff at events, give virtual tours of your space, post pictures of fun staff events - birthdays, holiday parties, etc. So much of the content out there is bot-created, with no personal touch. A company that shares the human side of its operation is much more attractive to your average millennial that some faceless corporation. Online human interaction is the millennial wheelhouse - so on top of humanizing your company, make sure any customer inquiries are answered as quickly and non-generically as possible.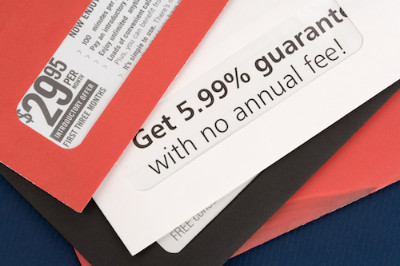 Additionally, because millennials receive and ignore such an enormous amount of online messages a day, print marketing is surprisingly effective on young people. Here are some numbers that may surprise you, courtesy of LinkedIn:
75% of Millennials find that the mail they receive is valuable.

92% of Millennials are influenced by direct mail to make purchase decision as opposed to 78% influenced by email.

90% of Millennials said they would prefer postal delivery over email when receiving promotional items.

82% of Millennials read direct mail from retail brands and more than half (54%) look forward to receiving hard-copy retail catalogs in the mail.

73% of Millennials use direct mail coupons when making purchases.

Those ages 18 to 21 read mailings immediately 62% of the time.

25% of Millennials consider reading direct mail a leisure activity.

80% of Millennials want brands to entertain them, and they find direct mail entertaining.

With that in mind, what kind of fun promotions could you mail out to appeal to millennials? Would coupons or catalogues work well for your business? How about personalized postcards? These are the things to think about.
The key is...
The key is to humanize your company, emphasize the people and products that make you unique, and to avoid getting lost in the spam filter by trying direct mail.