Client Testimonials
---

Ecoprint has printed everything from brochures, folders to magazines for our organization. All have been printed beautifully. Dave makes my job easy by answering emails immediately and being the most patient and wonderful project manager I've ever worked with.
Oceana
---

Ecoprint has a true commitment to sustainability and ecological printing, quality is very high, and customer service is 150% terrific.
Friends Committee on National Legislation
---

My Ecoprint project manager answers every question with care-and we know our printed materials meet the highest environmental standards.
American Council for an Energy-Efficient Economy
---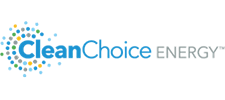 Ecoprint's customer care and quality surpass all others. This shines through on our materials, and I hear every month from customers who are delighted that we care enough to print in an eco-friendly manner.
CleanChoice Energy
---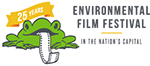 Ecoprint is our go-to company for our printing needs. You can't ask for better customer service – all questions and order details are carefully answered and reviewed. Jobs are always on time (or even ahead of schedule!). Quality of work is flawless. Plus, the eco-standards are obviously important for us!
Environmental Film Festival
---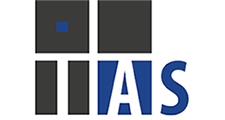 Great print jobs, great service, always on time. We're a small company, and missing our client's deadlines is not an option. In the years of working with Ecoprint, they've never let us down. In fact, just the opposite – at times when we had difficulties on our end, Ecoprint has sped up their process so that we delivered our jobs on time.
Innovative Association Solutions, LLC
---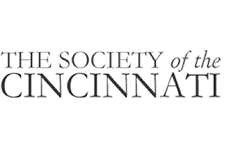 We have been a loyal customer for over 20 years. The smart expansions they made into digital printing and large format production foresaw the future, and we have used all those services plus their solid offset printing, with much success. We have relied heavily on them for printing guidance and we've been served well by our long relationship.
The Society of the Cincinnati
---

We are always amazed with the quality of service from estimating to final delivery. It does not matter which team member we work with throughout the process, they are always friendly and knowledgeable.
Experient
---

Thank you for the outstanding job you guys did on our booklet. Everyone (including top execs) were extremely impressed – not only with the quality but with the speedy turnaround. You all do such a great job – it's truly a pleasure working with you all.
Meso Scale Diagnostics
---