Variable Data Printing: What it is & how to use it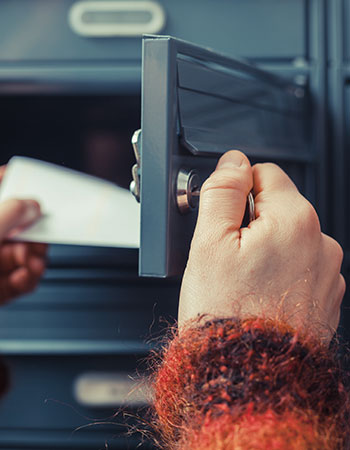 Have you ever received an advertisement in the mail that seems like it was made specifically for you? Maybe it had your name or workplace incorporated in it. Maybe it had your favorite colors or the people in the photos were around your age. You probably wondered - how could the company afford to print something so specialized? The answer is variable data printing (VDP). 
What is it?
Variable data printing is a type of digital printing that customizes each piece during the press run. With this type of printing, business can take information from existing databases or external lists to personalize each piece of advertising in a print run to its recipient. All of the pieces have the same basic layout but elements like text and images may be changed from one printed piece to the next, without interrupting the printing process.
That's right - with variable data printing, you can customize mass advertising. Due to the fact that it doesn't interrupt the printing process, variable data printing is an affordable and very effective tool in the marketing world. The introduction of variables doesn't change the quality of the product - all materials made with variable data printing are high quality and full color, just like more traditional counterparts.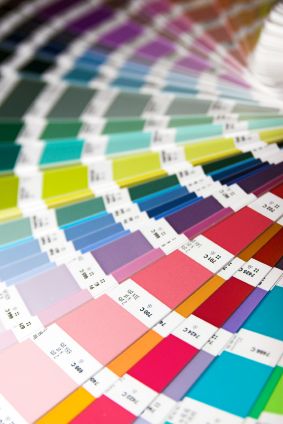 Why use it?
In this world of constant advertising, making your business stand out is key and all good business professionals know the importance of personal touch. Customers aren't all the same so it makes sense to tailor your advertising to meet their needs. Potential clients are more likely to pause at something personalized with them in mind. 
Many businesses gather data on their customers' shopping preferences and product purchases, but not all companies take advantage of the information collected. VDP is a way to put this information to use and help drive additional purchases by targeting specific customer personas and buying preferences.  Using your business' customer data, you can tailor your marketing campaign based on a number of factors like, geographic location, sales history, age, income, and household size.
Often, mail campaigns that use variable data printing will include unique QR or promo codes on their mailing. By doing this, you can track the usage rate of the codes, allowing you to track the success of the campaign as well as identifying what strategies will be most successful in the future.
To Summarize:
Variable data printing allows you to make your pieces more personal. The more a reader connects with a message, the higher the likelihood of a response is. The higher the response rate, the greater return on your investment.